So, I was just throwing out my garbage, cause that's kind of what you do, you know, and I'm walking back, thinking of a really neat scene I can film here in Florida, and... well, I saw one of these outside my front door.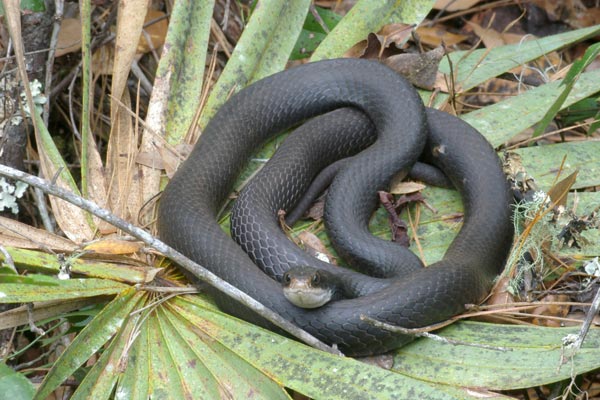 This isn't the actual snake, it moved too fast to get a picture, but it was about 3 feet in length, about an inch and a half thick at it's largest, and raised my heart rate about 100bpm.

I would never.

Ever.

Ever never never ever ever ever.

Have this problem in NYC.



See what happens the rest of my day. Heard Sasquatch moved down here. I have wine, and brie and crackers. Spread the word.